Mamata lists 5 key-benefits of doing business in Bengal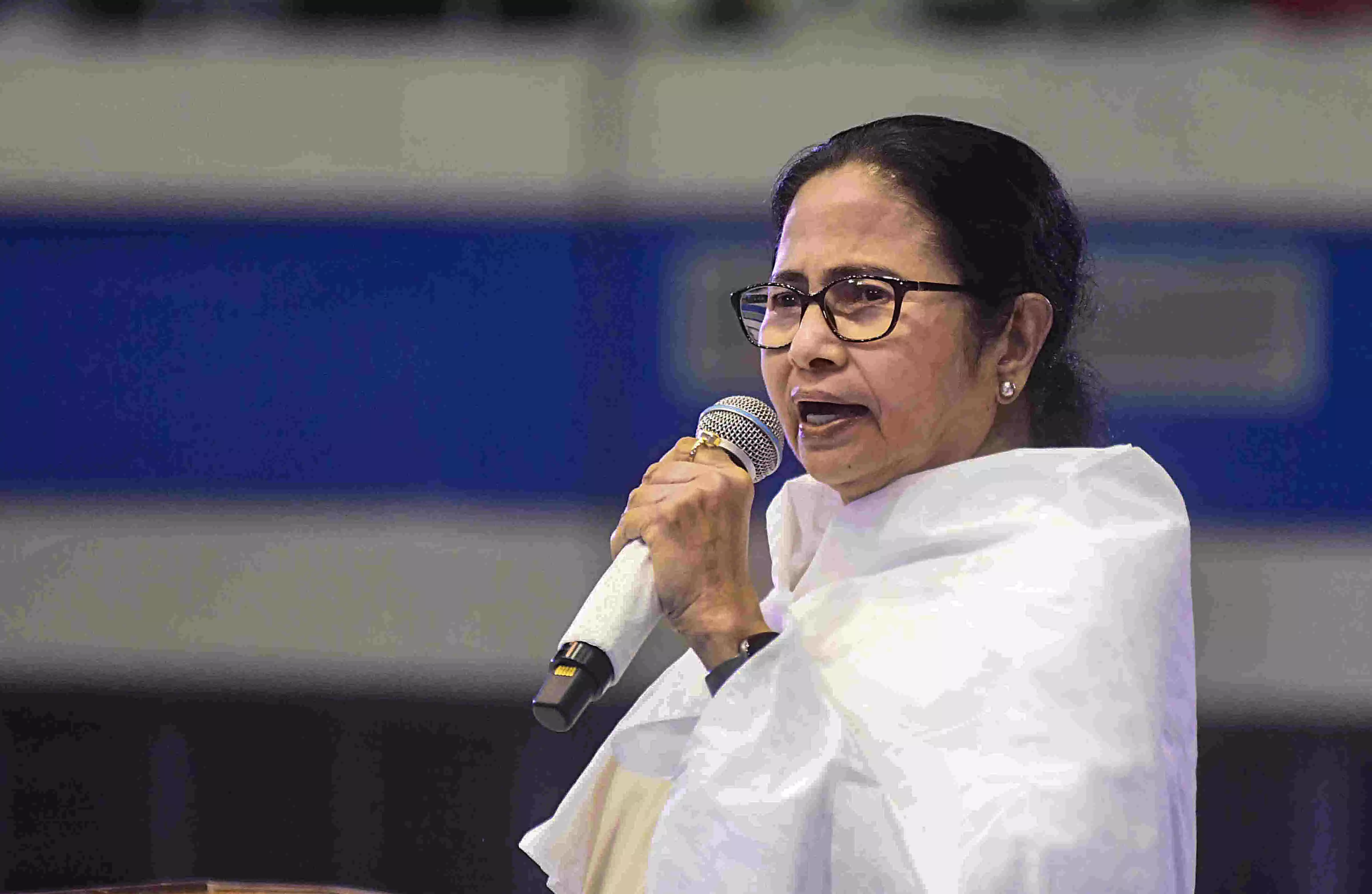 Kolkata: Bengal Chief Minister Mamata Banerjee, during a business conference on Bengal Business Summit 2023 in Spain's Barcelona, highlighted five key benefits which should draw investors to Bengal and called these the "real game changers".

She said: "Bengal will be a game-changer not just for the country but for the world as well. The state has evolved as an economic powerhouse that has much more to offer as it is one of the fastest-growing economies of India".
The five key benefits according to the Chief Minister are — the low cost of operation, best human capital, skilled labour and 24x7 availability of electricity apart from excellent international and last-mile connectivity.
"We are at the top in terms of skills and talent. As many as 44 members from ISRO's Chandrayaan-3 team of scientists were from Bengal. The policy of strikes has stopped and there has been no loss of man days since 2011. Earlier, it was a big issue for our friends in the industry. Bengal has become the home to top international and national companies from a wide range of sectors. We are leaders in iron, steel, tea, leather, jute, FMCG, metals, minerals, cement, textiles, logistics, chemical, rubber, gems, jewellery, and IT along with wagon factory, coach factory, wheel factory, railway manufacturing and ship manufacturing factories," she highlighted.
She further mentioned: "We have started 100 industrial parks for development. We have the land map and strategy. We have earmarked lands for industrial parks and started 900 MSME sectors where millions of people are working. Five million workers are employed in one of the leather industries. People residing outside of Bengal are coming to us."
"We are developing three economic corridors. One is from Dankuni-Haldia, which is an industrial belt. One is Dankuni-Kalyani, and the other one is Dankuni-Raghunathpur. Over Rs 72,000 crore has already been invested in the project. We have the airport and helicopter services. About 26 helicopter stations are already there. The railways and roadways connect all the locations in Bengal. The ports are also an important path of connection," Banerjee told the gathering.
She also said that Bengal is the leading state in the manufacturing and export of all products. "Bengal occupies the central role in the India-Spain trade and economic relations. I can assure you that Bengal has evolved as an economic powerhouse that has much more to offer, as it is one of the fastest-growing economies of India. It grew at a rate of 8.41% in the year 2022-23 despite the COVID-19 pandemic. Bengal's GDP will be more than 200 billion euros, in the coming year of the 2023-24 financial cycle".
She also mentioned that Bengal's Durga Puja has been included in UNESCO's list of Intangible Cultural Heritage. "We earn more than billions during the festival. We are India's largest food producers and second-largest vegetable producers whereas you are a global leader in food processing. Come and invest in Bengal," she emphasised.