KMC sends proposal to state govt for MCAS implementation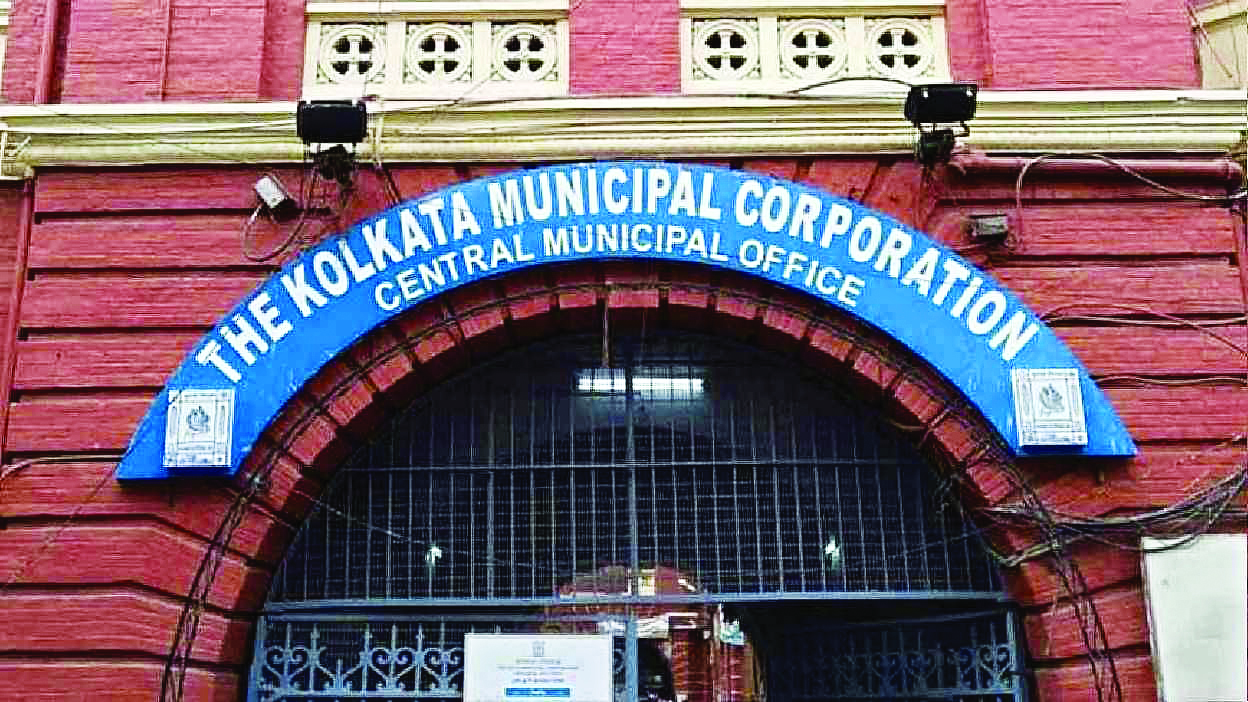 Kolkata: The Kolkata Municipal Corporation (KMC) is learnt to have sent a proposal to the state government requesting implementation of its Modified Career Advancement Scheme (MCAS) for KMC officers under Level 16 allowing them to avail promotions at par with that of state government employees and also help create vacancy in certain positions within the civic body.

According to KMC, the proposal was cleared by the civic body and sent to the state government through the Urban Development and Municipal Affairs (UD&MA) department.
The MCAS grants the benefit of scale movement on continuous and satisfactory completion of eight years, 16 years and 25 years of service.
In order to further improve the promotional prospects of all state government employees, MCAS was revised to eight years, 15 years and 24 years.
However, the existing career scheme in KMC has not been modified since 1994.
Presently, KMC officers under general service, IT service, legal service and education service enjoy 10 years and 20 years CAS. Due to this, an officer may retire from service without being rewarded a single promotion in his/her lifetime.
Further, it has created complications like non-vacancy in several posts such as in chief manager and manager posts. Out of the total sanctioned strength (13), presently the number of posts in chief manager is only one-third of the total post of managers whose sanctioned strength is 38.
The number of posts in manager is almost one-third of total post of deputy manager so it appears that two-third of existing managers may not get promotions due to non-availability of sufficient numbers of posts in the next higher cadre and there re many instances where a manager will retire before creation of any vacancy in chief manager post. KMC sources said that the next vacancy in this post will happen on January 31, 2027.
KMC has also pointed out that its workforce is utilised even on Saturdays when there is holiday for state government employees. "The discrimination amongst the employees of state government and KMC employees in respect of CAS benefits may be discouraged," the civic body wrote in the proposal.