'Join BGPM rally on Sept 24 if you need 'pattas' for entire land'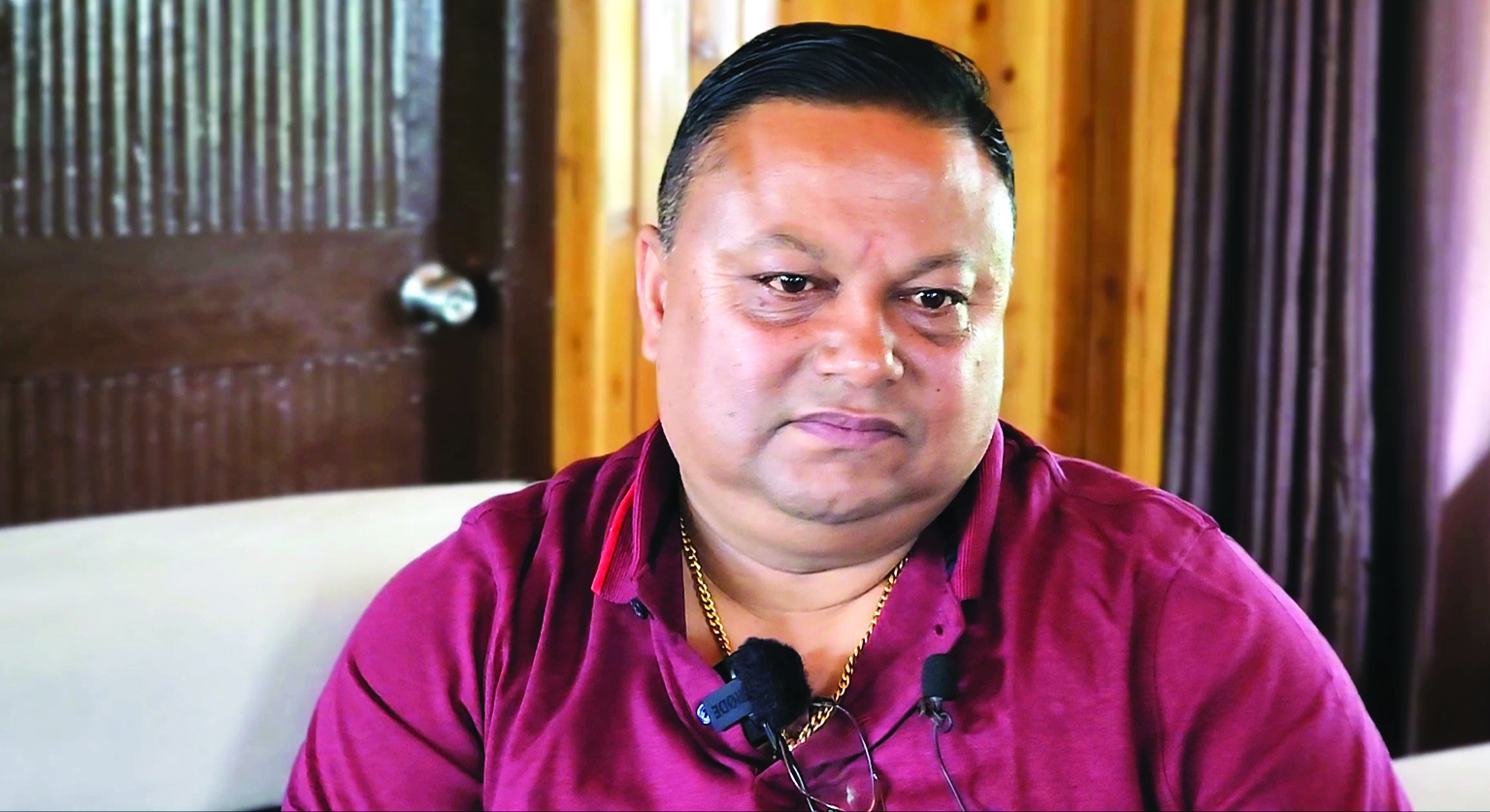 Darjeeling: Anit Thapa, president, Bharatiya Gorkha Prajatantrik Morcha (BGPM) has given a clarion call to all those who need land documents of entire land in their possession in tea gardens at present, to join the BGPM rally.

The Hill political outfit has lined up a rally and public meeting in Darjeeling on September 24 over the land document (patta) issue, labelling it "Mero Zamin Mero Adhikar" (my land my right.) He has also cautioned the BJP and allies of the saffron brigade to abstain from creating disturbances in the Hills.
Thapa, who has been camping in Soureni, Mirik for the last two days, stated: "We called the public meeting on September 24 to show the government how thousands of people are asking for land rights documents for the entire land in their present possession. The voice of people and their aspirations is to be heard by the government. I also hope that all those who need the lease of the entire land will attend the public meeting. As per people's desire, I will initiate talks with the government over this issue" stated Thapa.
The BGPM president stated that he has taken up the issue with the state government. "As I work in coordination with the state government, they listen to me. Similarly, the BJP-led Union government will listen to their own MPs and MLAs. Shouting for Gorkhaland in the Hills will not get us anything. BJP MP Raju Bista, BJP MLAs Neeraj Zimba and BP Sharma should be able to convince the Union government for Gorkhaland but they haven't been able to do so.
There is no need for tripartite talks too. For the creation of Kashmir, Ladakh states there was no need for tripartite talks. It can happen in two minutes. However, the BJP government does not want to give Gorkhaland. In the last 15 years, they have given the Hills nothing but empty assurances," stated Thapa.
He stated that they should keep peace and tranquility in the Hills. "Stop instigating people and creating disturbances here. Stop lying and waylaying people and rather do your job in Delhi," was Thapa's message to the BJP MPs and MLAs.
Training guns at the Opposition parties on the Patta issue, Thapa stated: "The demand for land rights has been there since ages. No previous government did anything for it. The current Bengal government
listened to that demand and started initiatives."