Industrial parks: About 53 proposals for SAIP approved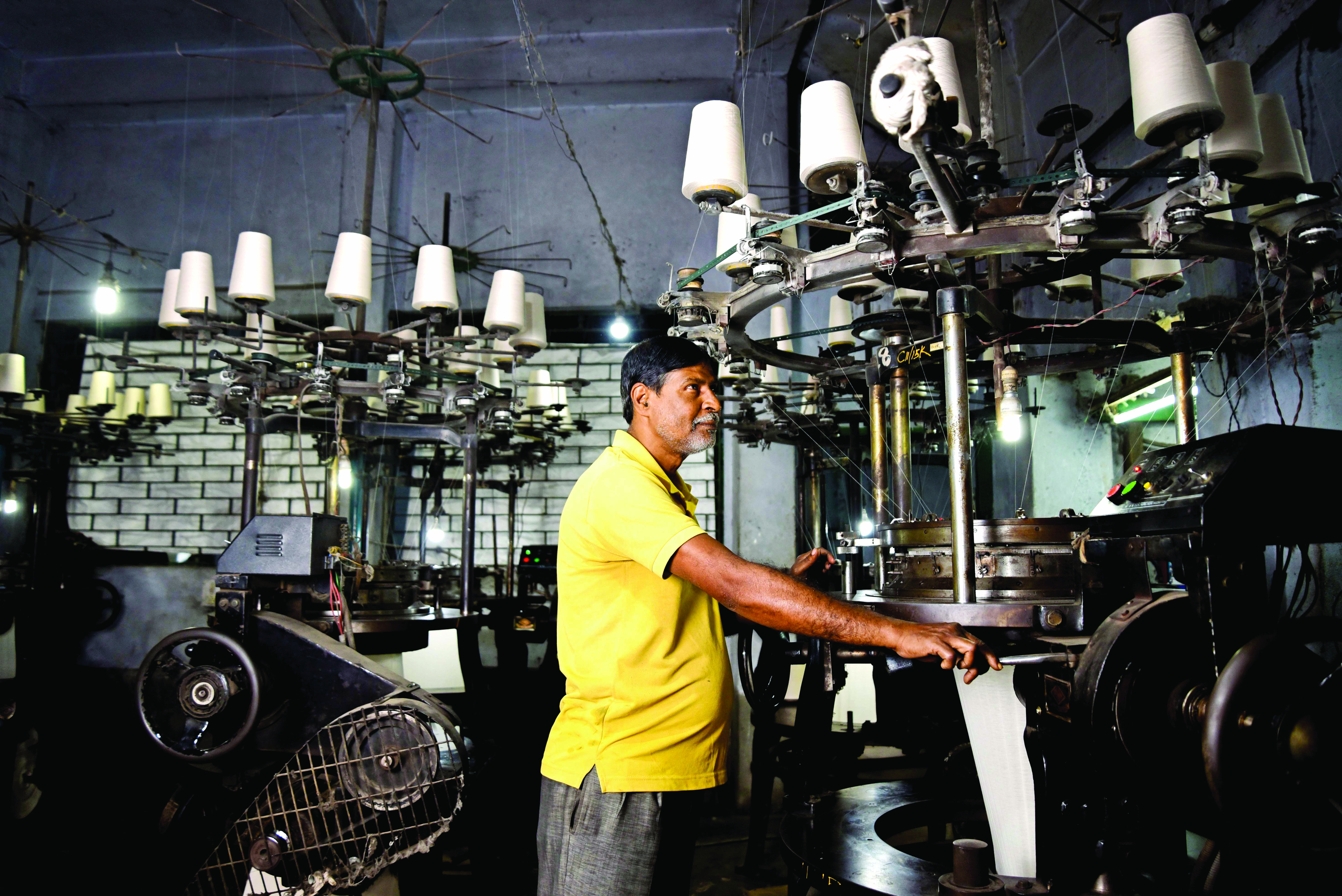 KOLKATA: The state government has been focusing on achieving its target of setting up 100 industrial parks across the state within three years since the state Cabinet led by Chief Minister Mamata Banerjee approved the Scheme for Approved Industrial Park (SAIP) in September 2021.

According to sources in Nabanna, 53 proposals for SAIP have already been approved with 1500 acres of land involved while 14 proposals are in its final approval stage involving more than 800 acres of land .
SAIP allows setting up industrial parks on land parcels measuring 5 acres. Before the introduction of the scheme, the minimum requirement of land for industrial parks was 20 acres. Availability of patch of land measuring 20 acres and above was a difficult proposition particularly in Kolkata Metropolitan Area (KMA).
"The SAIP has proved to be a big encouragement for private players in setting up industrial parks," a senior Nabanna official said.
Among the districts where the SAIP scheme has kicked off very well is Howrah, where large land parcels have been given final approval for setting up industrial parks.
A foundry park is coming up on 459.90 acres at Ranihati in Howrah while 110 acres at Sankrail will see the setting up of a rubber park.
In the government sector, West Burdwan has identified the highest number of land parcels for such park while Cooch Behar in North Bengal is also receiving good response.
The state government, under this scheme, offers the incentive in three installments and not one time as in the previous scheme where the cashback was provided after the entire land was developed and the process of land sale was initiated. Now, incentives are offered first when mutation, conversion and boundary wall of the land is done, secondly, when the road, drainage, electricity infrastructure is completed and the last installment when the selling of land is initiated.
Investors setting up private industrial parks can get 100 per cent reimbursement of stamp duty, get a power substation installed free-of-cost and a road to be built to connect with the nearest major road.
Previously, 60 per cent of the industrial park needed to be dedicated to manufacturing but now poultry, fishery, cold storage, warehouse, logistics are also allowed.
SAIP has been selected as one of the best schemes in the country at the Chief Secretaries' meet held recently.