HS Practical Examination 2024 to be held from December 1 to 15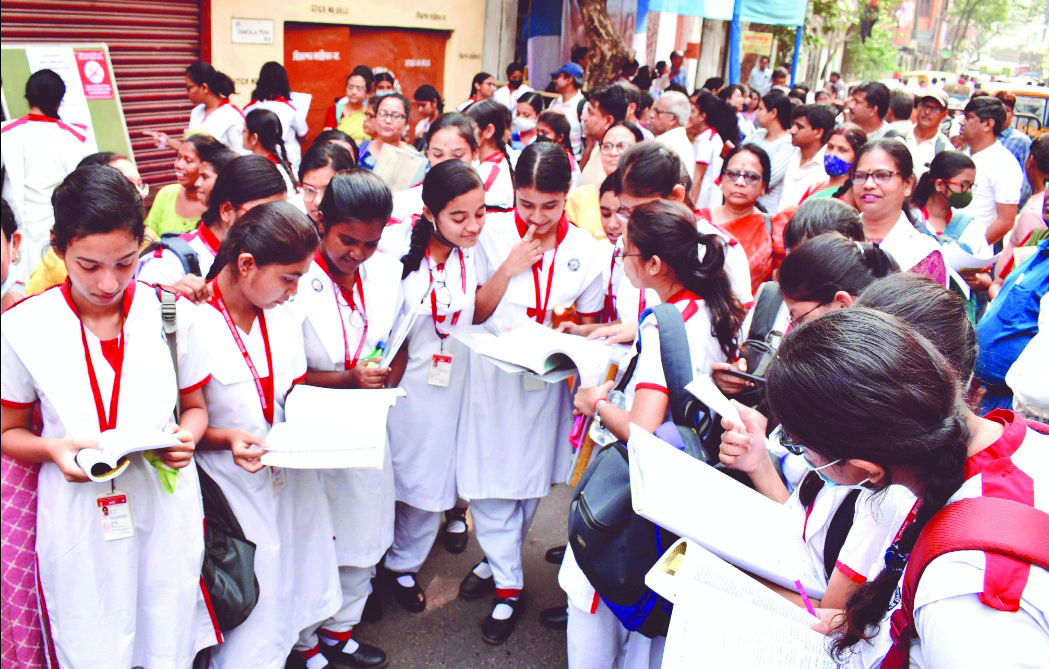 The West Bengal Council of Higher Secondary Education (WBCHSE) is scheduled to conduct the Higher Secondary Practical Examination 2024 for class XII from December 1 to December 15.
The Council has released their annual working plan for 2023-24 session for classes XI and XII. The online submission of registration form along with registration fee and result processing fee, including from students who would like to appear for Class XI examination 2024, by the institutions needs to be done between August 16 to October 31. Registration certificates will be distributed through camp on January 30. The results of class XI examination will be available on Council website within April 30 and Class XII will commence from the first week of May, 2024.
According to Council, online submission of enrolment form of all candidates of HS Examination 2024 will be done without late fine from December 4 to
December 16 and with late fine from December 18 to December 23. HS Practical Examination 2024 including vocational subjects, music, visual arts, health and physical education will take place from December 1 to
December 15. The practical and project marks need to be submitted online
between December 4 to December 31.
Admit card for HS Examination 2024 will be issued on January 30 and the examination will be held from February 16 to February 29. According to the Council, the results will be published within June 10, 2024.