Fluoride-free drinking water connections for Kumarganj soon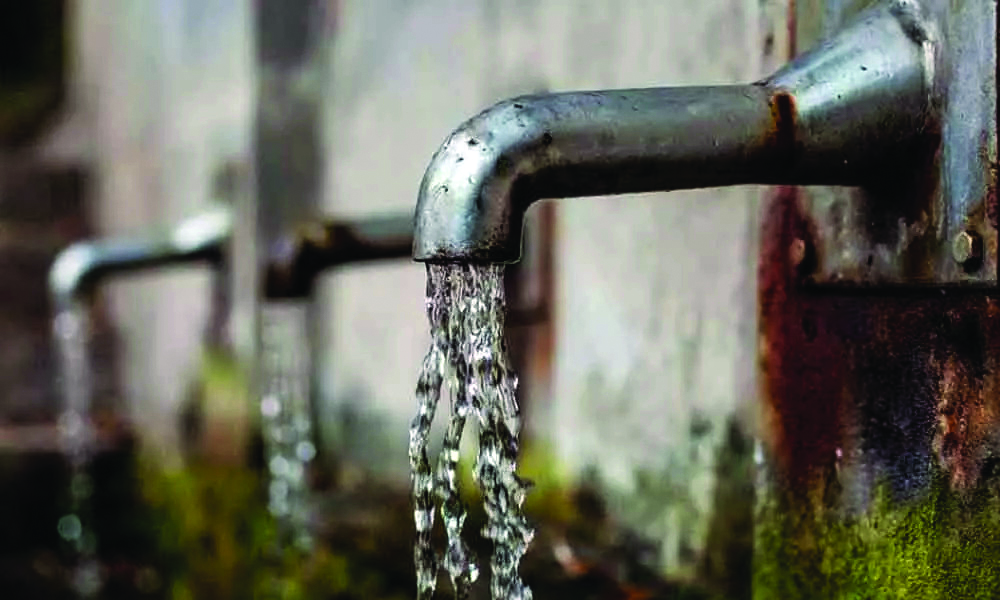 BALURGHAT: Residents of Kumarganj block of South Dinajpur district will get fluoride-free drinking water connections soon. Chief Minister Mamata Banerjee had announced the project from State Secretariat Nabanna recently and had sanctioned a fund of Rs 215 crore for it.

An official said that the tender for the project will be invited before Durga Puja so that the work can start as early as possible.
"Fluoride-free water will be supplied to 3000 to 4000 families in four fluoride-prone zones in Kumarganj block," stated Toraf Hussein Mondal, MLA, Kumarganj. According to him, the tender will be called before the Durga Puja.
The Public Health and Engineering department will be undertaking the project. In North Dinajpur district, three blocks — Tapan, Gangarampur and Kumarganj — were identified as excessive fluoride-prone areas. Fluoride contaminated water causes health hazards.
Gangarampur and Tapan have already received the fluoride-free drinking water supply. The projects were successfully completed in both blocks. Now a similar project has been sanctioned for Kumarganj under the 'Jal Swapno' scheme.
As per the scheme, water will be drawn from the Atreyee River and sent to the water treatment plant. Two separate water treatment plants will be constructed at Dhadalpara and Sahajatpur in Kumarganj block to treat that water. Reservoirs will be set up at 17 places in the block. From these reservoirs, water will be supplied to the villages.
If groundwater is drawn then the water will be de-fluoridated with the help of advanced equipment.
According to experts, fluoride limit of 1.5 mg/l in drinking water is permissible and, therefore, fluoride concentration in drinking water, if it crosses the limit, causes human health hazards such as dental and skeletal fluorosis.