Bidhannagar Police issues advisories against cyber fraud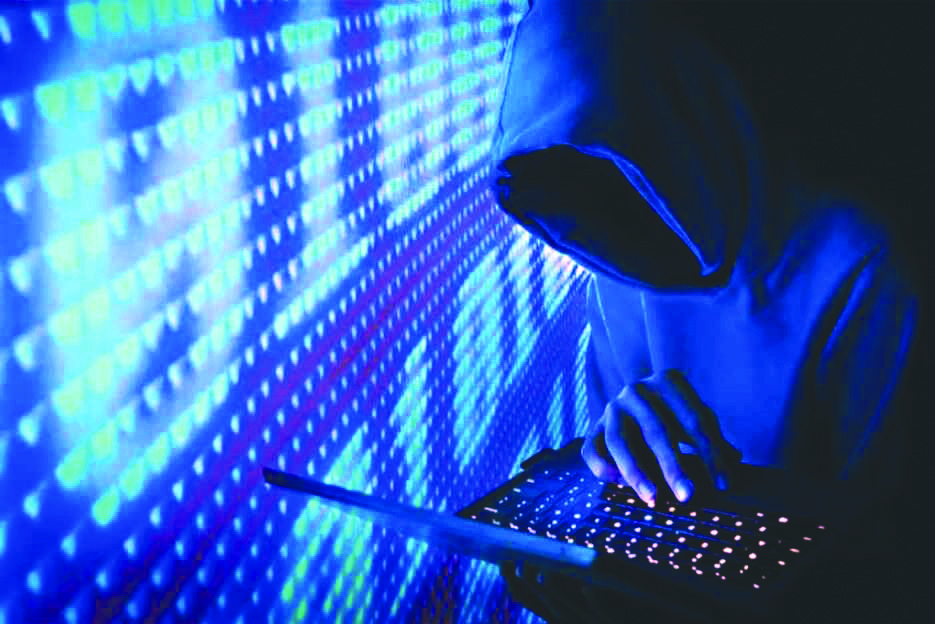 Kolkata: Bidhannagar Police has issued a set of advisories to make people aware of cyber fraud taking place using WhatsApp and Telegram apps.

Police informed that it has come to their notice that people are being contacted through WhatsApp and Telegram from unknown mobile numbers making lucrative offers of getting easy returns on their investment or jobs with work-from-home facilities and a good salary.
After convincing people, the fraudsters add them to a group chat on Telegram. The victims are then asked to click the 'like' button. To gain confidence, fraudsters pay their targets where money is sent to the victim's bank account or payment is made through crypto currency. In the next step, the targets are asked to invest some amount of money to get more such tasks. But soon they are asked to invest more to get the previous return. In such a manner the victims are lured by high returns and after a point, they stop getting returns.
Police have advised not to fall for such traps. Also, people are advised to check the background of any company or person before investing. Police advised against responding to any messages from unknown numbers. If anybody finds themselves added to a Telegram group about which they are not aware of, they should leave the group immediately.
Bidhannagar Police claimed that this year about 25 such cases were registered in which the cheated amount is worth around Rs 4.24 crore. Police have managed to freeze about Rs 3.31 crore after getting the complaints.