'Bengal tops nation in sanctioning loans to hawkers'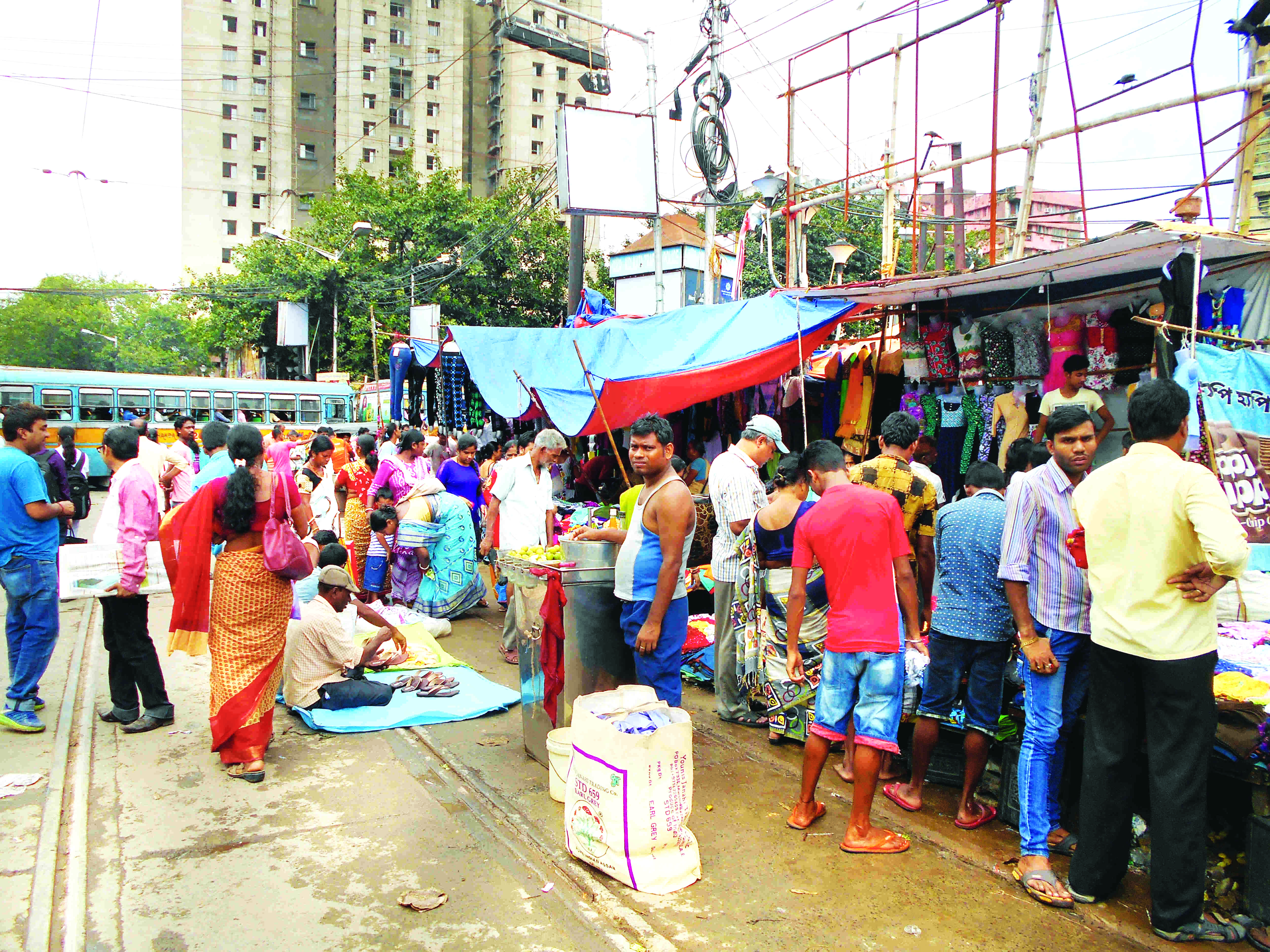 Kolkata: The minister of the Urban Development and Municipal Affairs department, Firhad Hakim, on Tuesday, said that the state is at the top in terms of sanctioning loans to hawkers despite the Central government allegedly depriving Bengal on many fronts by withholding funds.

It was learnt that more than 1.5 lakh hawkers in the state received loans during the Puja season and duly benefited from it. Bengal was given a target to sanction loans to about 3 lakh hawkers this year.
About 2.5 lakh applications were received till last week while loans were sanctioned to more than 1.5 lakhs until now. The entire loan amount is disbursed in phases. Once a loan is repaid in the first phase, the next set of loans is sanctioned.
State government officials are of the opinion that big-time businessmen barely face any hurdle in securing loans and it is the small-time traders, especially hawkers, who find it difficult.
Firhad Hakim is learnt to have told the media that this proved that the government under Chief Minister Mamata Banerjee is doing a remarkable job compared to other states.
Hakim also remarked that the very recognition of the Centre of Bengal's achievement on this front proves the efficient work of the state administration.
However, the minister also remarked that this indeed is an extraordinary achievement by the state at a time when the Central government has been withholding funds for various schemes. He feared now that the state excelled in sanctioning loans to hawkers, this fund too may get blocked by the Centre. Substantiating his claim, he said Bengal had previously topped in 100-day work and subsequently the Centre stopped the funding.
Recently, the Centre sent a letter to the state government mentioning that the team of senior officers had found that the survey for the Pradhan Mantri Awas Yojana (PMAY) was not carried out properly and the state government was not following the exclusion criteria for PMAY in rural areas in Nadia as people having motor cycles or two-wheelers were included in the list of beneficiaries.