Alipurduar administration bags Skoch Award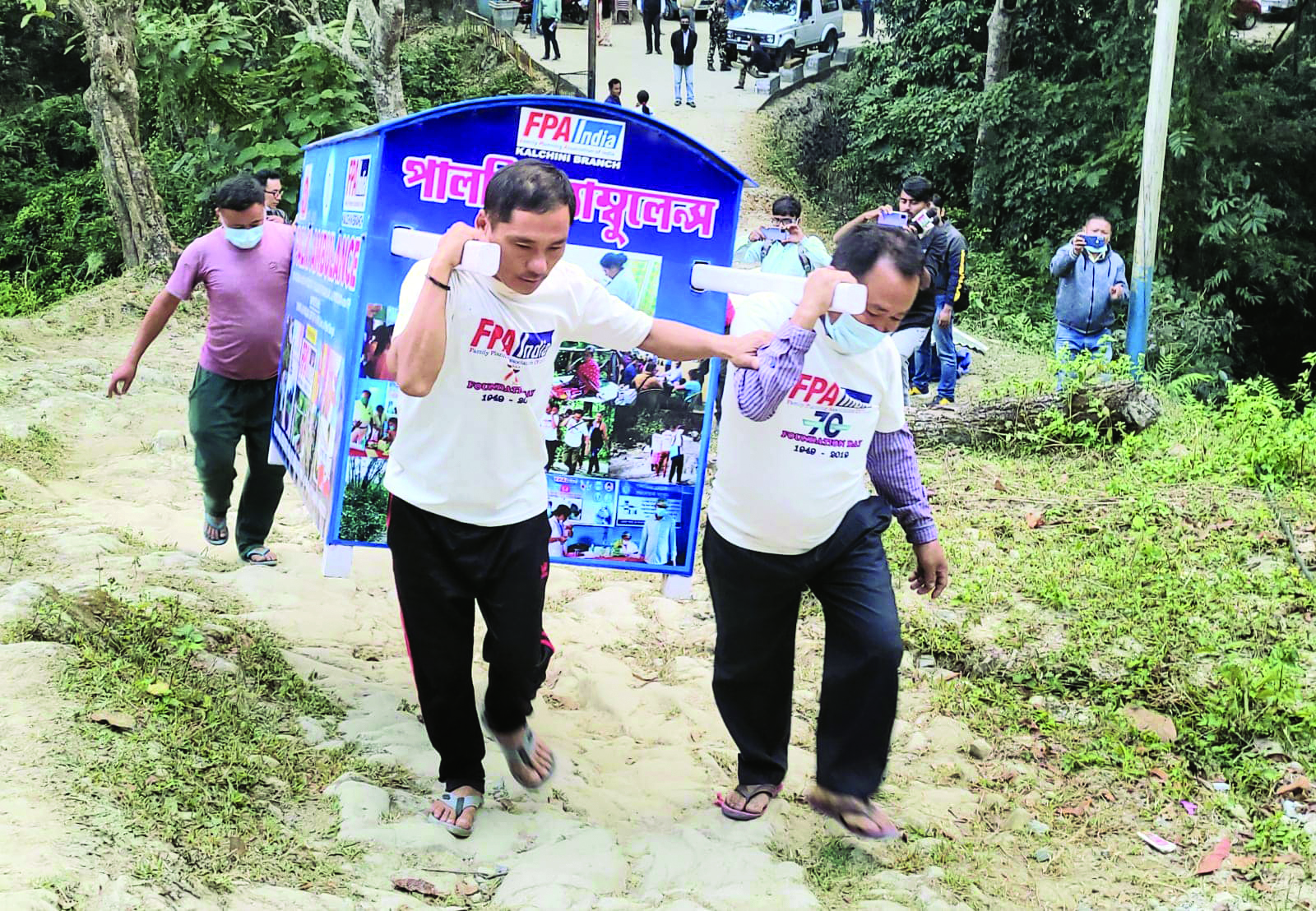 Kolkata: The Alipurduar district administration has received the Skoch Award for the successful implementation of three ongoing projects in the district.

The district has been awarded Silver by the prestigious SKOCH award for 'Jaldharani Dooars' project. It has also won the Order of Merit for 'Dooars Honey' and 'Palki Ambulance' projects.
"Such recognition of our team effort appreciated at the national level gives us new energy and vigour to serve the public. This award is testament to the efforts put across by all officers of team Alipurduar who have made this possible," District Magistrate, Alipurduar, Surendra Kumar Meena said, sharing the news through his Twitter and Facebook page.
Since January 2022, the Alipurduar district administration has taken up a major water conservation project christened 'Jaladharini Dooars' through which it has rejuvenated over 400 moribund water bodies which were in urgent need of excavation.
Renovation of these water bodies has agricultural, horticultural as well as piscicultural productivity and caters to the demand of water scarcity during the dry season.
In June 2022, the district had initiated a unique project for providing an alternate livelihood for the forest dwellers and people living in the fringe areas of forests as well as to keep wild animals, especially elephants, at bay.
The 'Dooars Honey' project has included over 2,000 families and the numbers are increasing by leaps and bounds.
"Since ages, elephant-human conflict has been endangering the lives of forest dwellers as well as people living in the fringe areas of forests in and around Buxa and Jaldapara in the Alipurduar district. The honey produced not only provides an alternate livelihood but the pachyderms are also scared of the humming sound of the bees. Bee boxes have been placed inside farms adjoining forests and training in apiculture is being provided under Utkarsh Bangla," a senior official of the district administration said.
From December 2021, the district has rolled out "Palki Ambulance" service for the transportation of emergency patients and needy and pregnant women hailing from the remotest inaccessible high terrain of Buxa in Alipurduar.