62K farmers enrolled under crop insurance scheme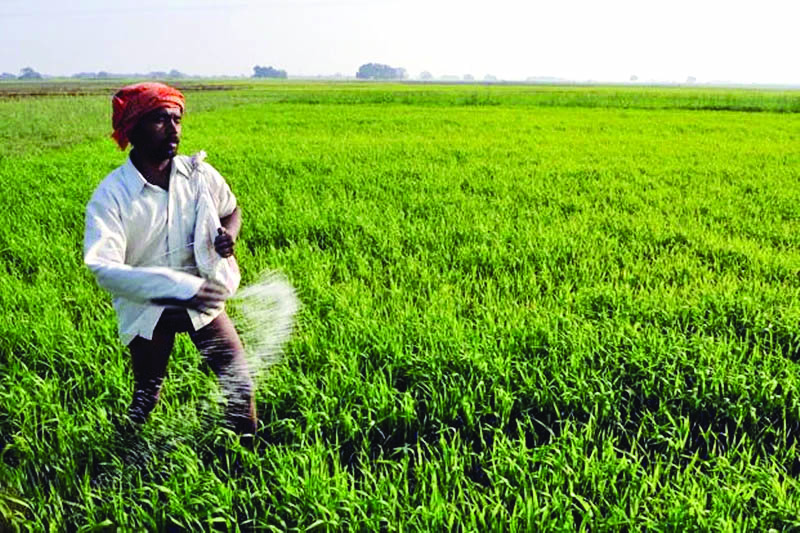 BALURGHAT: As many as 62,000 farmers have enrolled under crop insurance scheme (Bangla Shashya Bima) in South Dinajpur district. The administration has been campaigning for Bangla Shashya Bima (BSB) from August 1 and a target of bringing 1,60,000 farmers under this scheme has been set in the district.

Bijin Krishna, District Magistrate, South Dinajpur said: "We have taken up a special initiative to bring the farmers under BSB. A tableau was recently inaugurated in our district for this purpose. A massive campaign is being conducted across the district in the coming days to meet the target of bringing 1,60,000 farmers under it. We have already brought 60,000 farmers under this scheme."
The farmers are being informed about all the benefits that they can get under the BSB scheme. "The tableau will run covering all remote areas of eight blocks of the district," the DM said. The Bengal government launched BSB in collaboration with the Agriculture Insurance Company of India in 2019 for farmers in 15 districts, including South Dinajpur.
As per the announcement, the BSB scheme is free-of-cost for the farmers as the government pays the full premium. The crops that come under this insurance are Aman paddy, Aus paddy, jute and maize. All farmers taking loans and even those not taking loans can avail this insurance. The insurance will be paid in four stages — for any losses suffered during planting, during cultivation, the period of post-cutting when crops are lying in the field and for adverse weather situations. The amount will be decided by the state and will be calculated per hectare.