11 Suswasthya Kendras to compe up in areas under English Bazar Municipaliy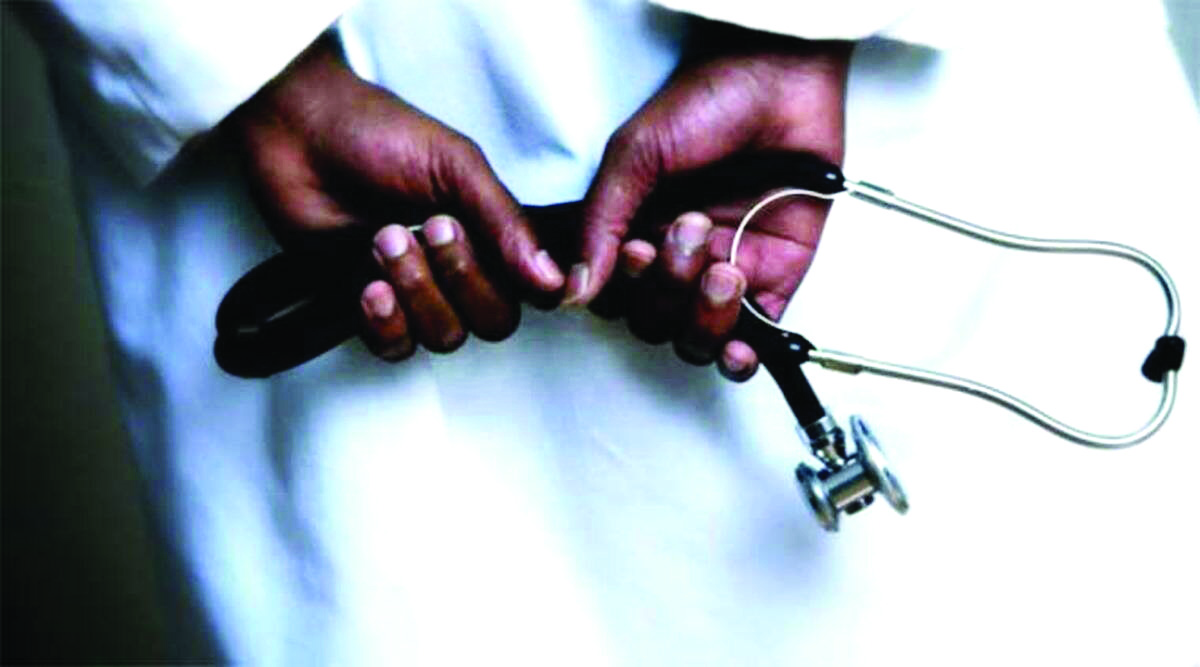 Malda: The English Bazar Municipality (EBM) is going to have 11 Suswasthya Kendras operating in areas under it soon. Six such Kendras called Urban Health Welfare Centre (UHWC) will be built in the first phase.

The commissioning of such health facilities across the state was declared by the Chief Minister Mamata Banerjee during her visit to Malda on 31 January to attend a benefit distribution programme in Gazole.
The six centers will come up in ward no 1, 3, 14, 21, 23 and 25 of the EBM.
Krishnendu Narayan Choudhury, Chairman of EBM, said, "Among the 11 slated for EBM we are going to build six in the first phase. The land for these health facilities has already been earmarked and construction of four Suswasthya Kendra buildings has started. The people will soon be benefitted from these centers soon. They will have the facility of consulting expert doctors."
These UHWCs will each have a two storied building consisting of 1 room for Community Health Officer (CHO) along with one visitor's room. A trained nurse, BSc in Nursing, will be posted in these centers along with expert doctors who will be frequenting the centers.
These establishments will have a good internet connectivity for tele-consultation with doctors from Malda Medical College and Hospital.
The doctors will be assigned duty by the Chief Medical Officer of Health (CMOH) as per a roster.
The entire module will work in a hub and spoke model having MMCH in its center and the centers at the other ends.
The CHO will be guiding the beneficiaries in visiting the centre on proper days.