Dev Patel struggled to perfect Australian accent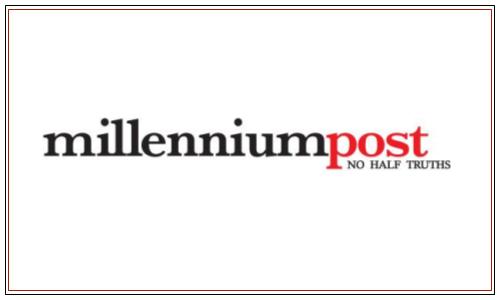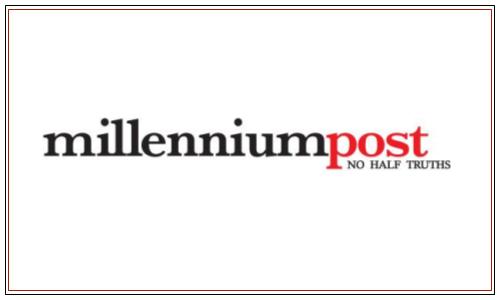 Indian-origin British actor Dev Patel has revealed that it took him eight months to perfect an Australian accent for Lion.
The 26-year-old actor, who plays Saroo Brierley in the drama film, said it was "a lot of effort" to nail the accent he needed to use in the movie, reported Contactmusic.
"A lot of effort is what it took. Eight months of effort in fact with the genius of a dialect coach from Sydney, Jenny Kent. I was really lucky that the production gave me that comfortable lead up to take that time to do that," Patel said.
The actor said he was honoured to work alongside Nicole Kidman, who plays his character's adoptive mother in the film. "I feel Nicole just really opened up ... for this one. She is such an icon and to have her in this movie takes it to another level. "I have a mum who I am very close to and when I read this script I knew my mum would be proud of it."